The EQ1-NX consists of Wishon's newest single length iron design. Also coming is are the most unique and versatile fairway woods and hybrids ever created.
Wishon's new single length iron design concept EQ1-NX offers same length and high COR low loft iron characteristics. All this while adding many new performance enhancing features. A definite step forward in game improvement iron design.
The EQ1-NX Fairway Woods and Hybrids are loaded with a wide range of innovative features.
---
Kona Golf is Canada's source for Custom Built Single Length Golf Clubs and Components!
[ngg src="galleries" ids="5,6″ display="basic_slideshow"]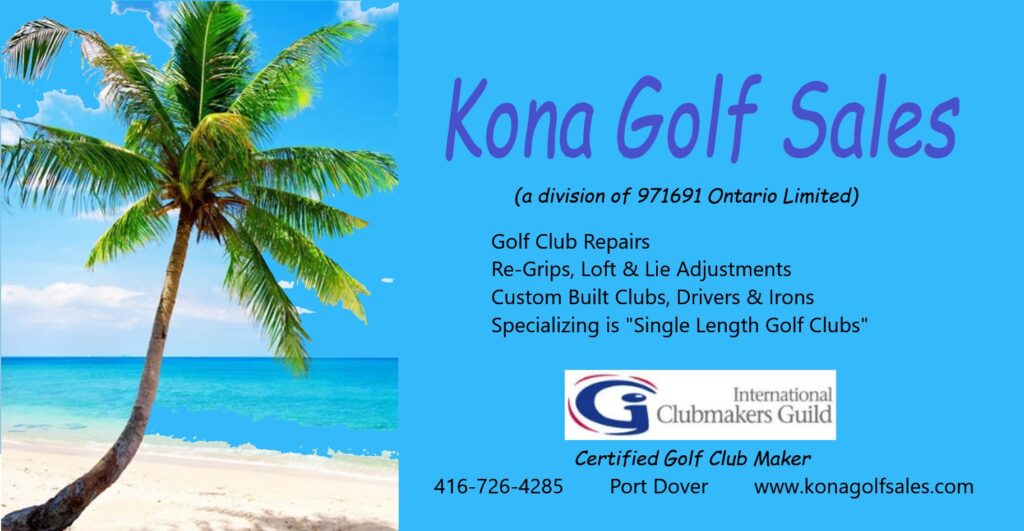 Tags: one length golf in canada, single length canada, single length golf clubs, Single Length irons in canada, Wishon Golf EQ1-NX