Krank Formula F11 Golf Drivers

If you're really interested in understanding why Krank Drivers hit longer and straighter than any other driver, click on this link. It's all about Spring Effect!
PURE SPEED CONTROL
DEEP CUPPED FACE
---
New Ultra Hardened Beta-Titanium X2 with micro milling for maximum spring effect. Ultra-hardened, micro milled and forged into a cupped shape, allowing us to create the maximum amount of surface space for maximum spring effect. The Formula 11 drivers resists face flattening better than any driver made.
INCREASED STABILITY
TOE AND HEEL LOUVERS
---
Controlling body compression at impact is critical to hitting consistently and improving ball speeds. Adding louvers on the sole plate, both toe and heel, significantly decreases the compression of those areas on off center face shots. This produces greatly increased distance and accuracy, both when you hit it center face and when you hit off center shots.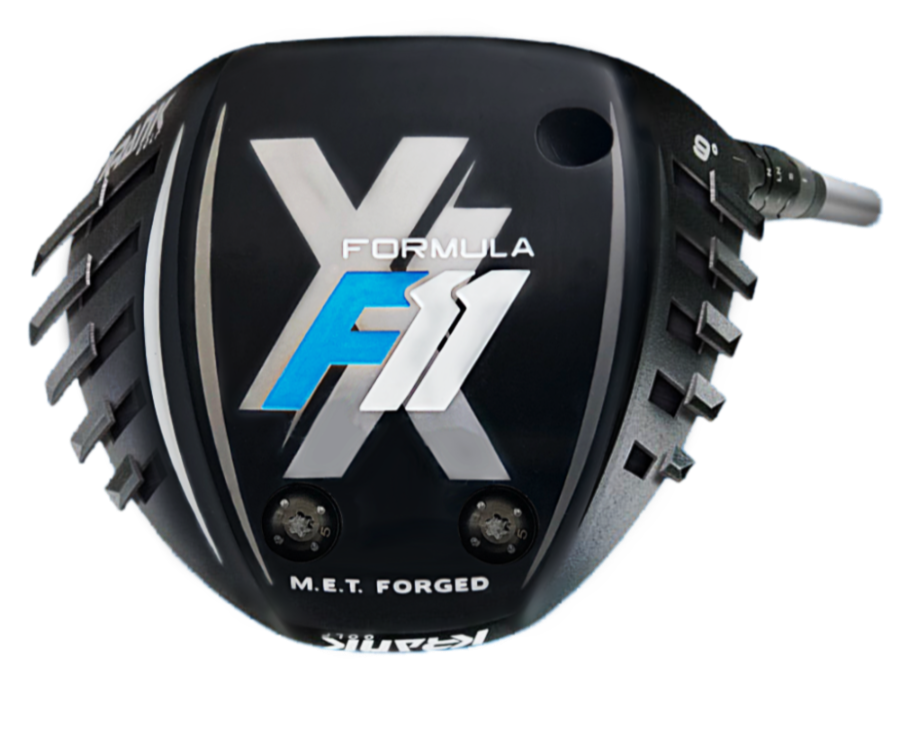 Tags: Krank Formula 11, PINHAWK SINGLE LENGTH IRONS, single length golf clubs, Single Length irons in canada, Wishon EQ1-NX IRONS