Krank Component Heads and Drivers on Sale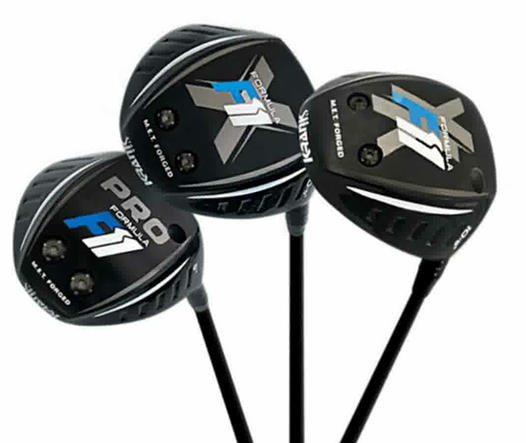 Krank Formula 11 On Sale at Kona Golf Sales
We are having an inventory reduction sale on KRANK Formula 11. Our prices are too low to publish. All brand new product, assembled by our certified club maker. In stock products only.
Visit https://konagolfsales.com/krank-golf-at-kgs/ for more details
If you have been waiting to purchase an incredible Golf Driver at an incredible price, now is the time.