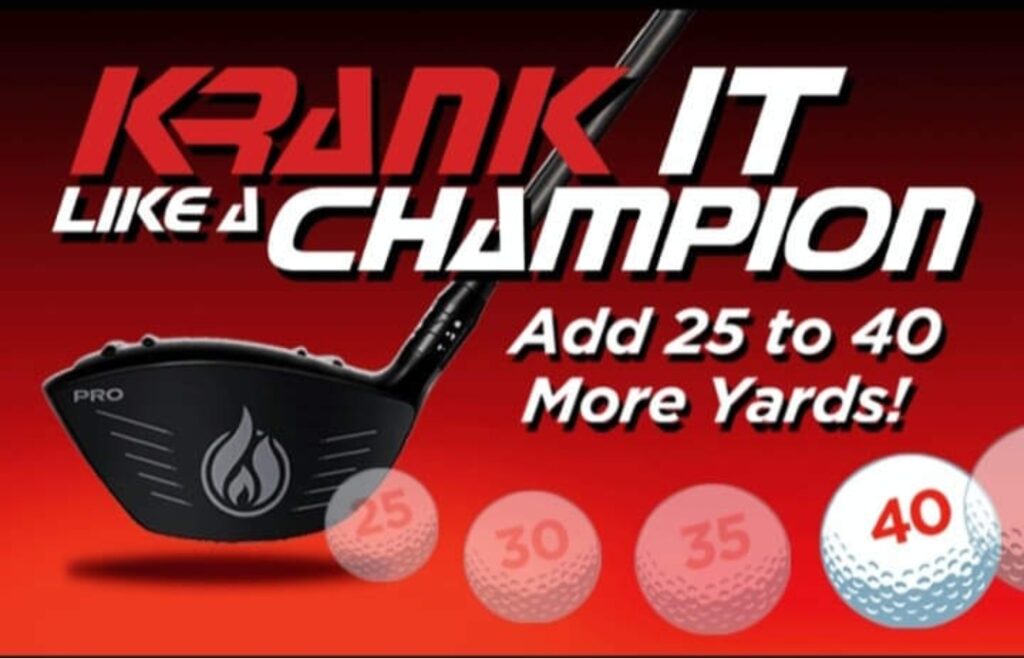 Krank Fire Available In Canada
If you are looking for added driver distance consider the Krank Fire Driver.
THE NEW KRANK GOLF FORMULA FIRE DRIVERS – Match your swing speed to the optimal face thickness and you will experience a whole new level of distance! 
Krank Fire has 3 face thickness choices to match your Swing Speed
Forged Cup Face
New micro milling of the face to maximize spring effect on every driver's head
Maximum metal hardening for the fastest spring back in any driver ever made
Exact welding process to minimize weight and maximize long-term durability
New measuring process for exact lofting, face angle and lie angle specs
Hand Built for tight spec control
check it out here!
New Ultra Hardened Beta-Titanium X2 with micro milling for maximum spring effect. Ultra-hardened, micro milled and forged into a cupped shape, allowing us to create the maximum amount of surface space for maximum spring effect. The Formula FIRE drivers resists face flattening better than any driver made.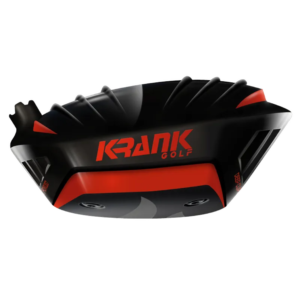 Tags: custom golf clubs in canada, KRANK DRIVER IN CANADIAN DOLLARS