If you are looking for Adjustable Golf Clubs we may have what you are looking for.
Swing Science, one of our main suppliers , now offers an adjustable Hybrid, and adjustable Fairway Wood and an Adjustable Driver. The FC-ONE a Series is packed with technology to make this mid-high launch low spin driver ideal for a broad range of player profiles.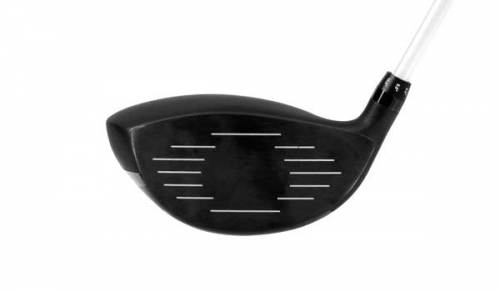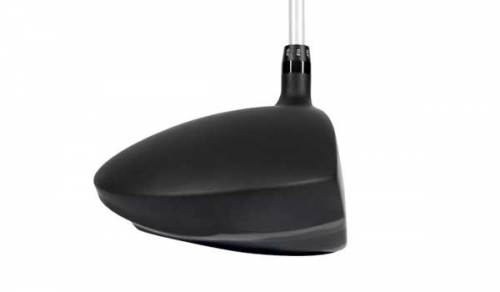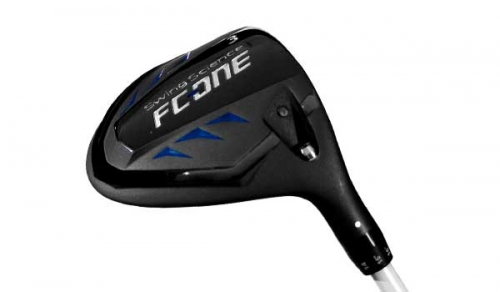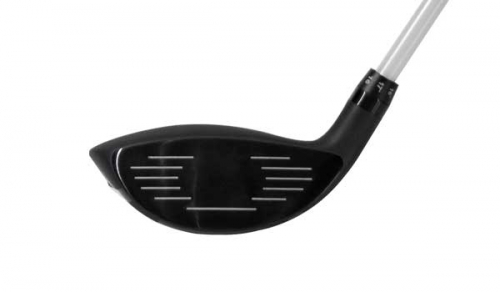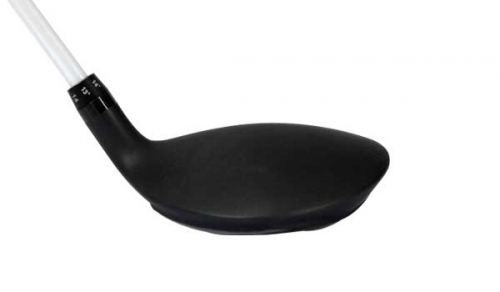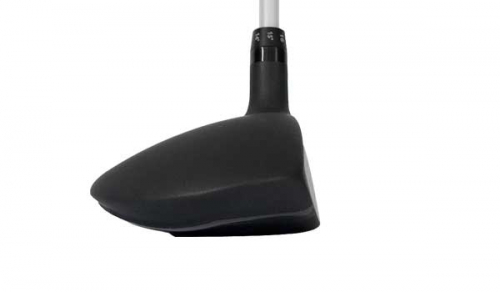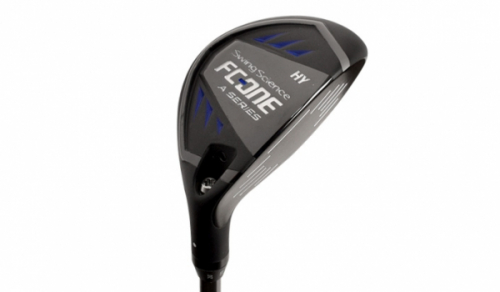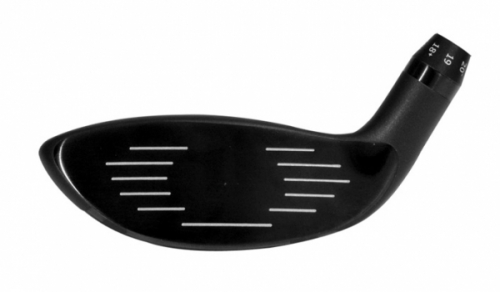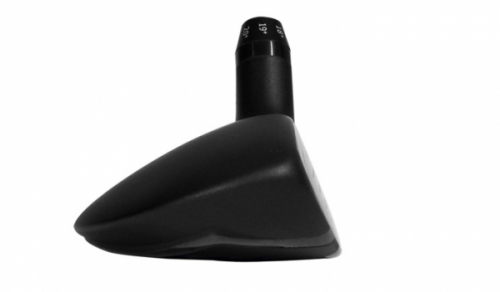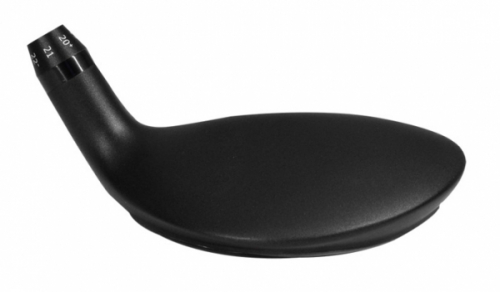 The Swing Science Adjustable Golf Clubs are designed by Industry renowned designer Mr. Jeff Sheets. Like all of Mr. Sheet's designs, the FC-ONE adjustable club heads are design for both maximum performance and ease of use.
You can get full details on the FC-One golf club components here or if you would like a quote please contact us here.
The FC-ONE adjustable golf clubs are available as component heads for our club builder or as completed clubs. Our Certified Club Builder would be pleased to build your custom golf club today today!
Thank you for your interest in Kona Golf Sales.