Now in stock at Kona Golf Sales
WHY WE CHOSE STAR GRIPS?
ARC was first involved in manufacturing golf grips in 1989 when it was awarded a contract by a large golf grip company to develop a rubber wrap style grip that looked and felt like leather. The new grip revolutionized the grip industry and was marketed by a legendary PGA Tour professional. After several successful years of domestic production, the grip company moved production overseas to trim production costs. In a span of a few short years, the brand lost its market relevance.
Before long, Jim Jennett, President of ARC started getting calls from customers asking where they could get a comparable quality grip. PGA Professionals, Tour Players, Golf Club builders, and avid golfers alike were requesting a quality grip that was made in the USA. To meet this demand ARC developed its own proprietary grip and the Star Grip® brand was introduced in 2001.
Over the years, ARC has perfected a unique method of manufacturing grips referred to as "Seamless True Round Molding". The very nature of the design guarantees both improved quality and consistency in production output.
Star Grip® grips are made from a more expensive proprietary industrial grade EPDM elastomer. All our grips are made here in the U.S.A at our factory in Chandler, Arizona. Traditionally grips get hard and slick over time as a result of salt, moisture, U.V. and ozone exposure. The material in Star Grip® grips is backed by our guarantee that it won't get hard or slick, nor will it crack, split or absorb moisture.
We simply ask that you take the "Star Grip® Challenge". Switch over to Star Grip® and see what a difference it makes to your golf game.
The Star Grip line of golf grips is manufactured for the professional, competitive, or recreational golfer with the focus on quality, durability, and consistency. Golf is a game of consistency, and Star Grip, through its proprietary manufacturing and material formulation, ensures its golf grips are consistent on many levels: consistent concentricity, consistent tackiness, consistent weight variance of only +/- 1 gram, and consistent feel in nearly all weather conditions. We are so sure you will love our grips that we offer an industry leading 3-Year Warranty that it will not get hard, slick, crack, or unravel. Try our grips today!!!
3-Year Guarantee
Concentricity
Tacky
Weight Consistency +/- 1 gram
Made in USA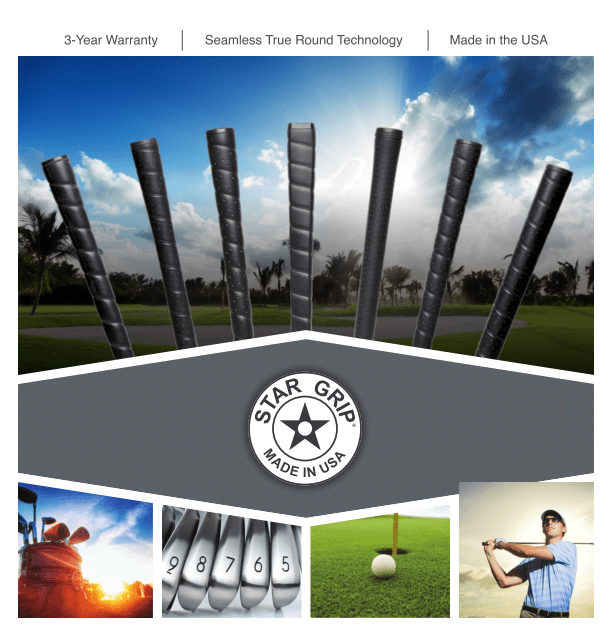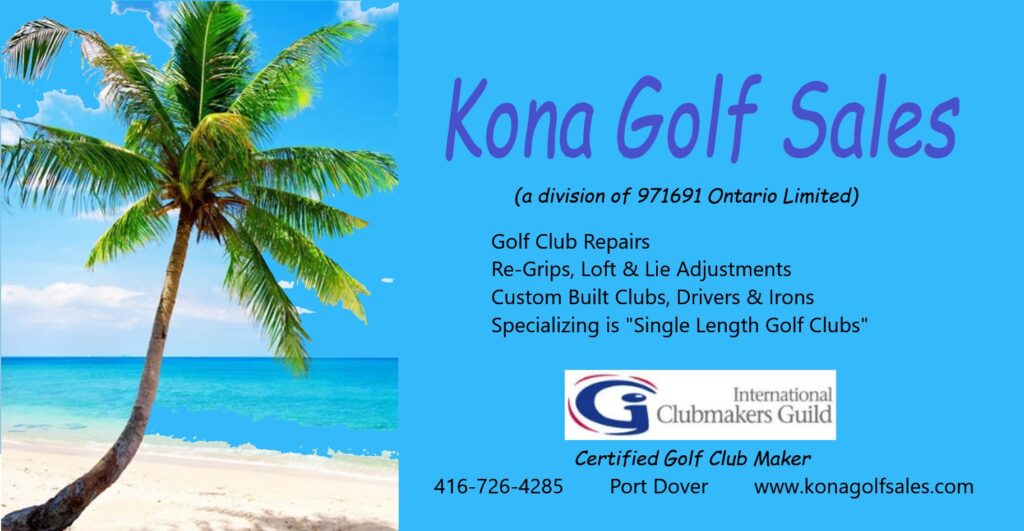 Questions?